We are a boutique management consultancy focused on converting strategic vision into business reality.
We always go the extra mile, equipping our clients with critical insights and plans for navigating challenges and accelerating change.
We are experts and trusted advisors, bringing decades of experience to our client engagements, along with a bias toward both action and results.
Assessment & Recommendation
Whether our clients' challenges are strategic, operational, or technical, we bring objective, unbiased, and industry-informed perspectives to identify and address their toughest challenges.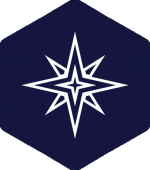 Our clients have bold ideas and aspirations. We help crystallize that thinking into a defined vision, structured objectives, and pragmatic roadmaps that build off existing assets and processes that work while leapfrogging those that don't.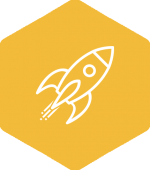 Go-to-Market Acceleration
From concept through launch, we advise on constructs, craft go-to-market plans, and mobilize cross-functional teams to bring new products & capabilities to customers, helping accelerate returns on investment.
We help clients build more intelligent businesses by removing friction and engineering powerful capabilities in an accelerated, flexible way, with a clear vision for differentiated success in a digital world.
Our clients call us truth-sayers – trusted advisors who drive actionable outcomes. Learn more about our past projects and the impacts our engagements have generated.
A new unit CIO's business partners demanded world-class experiences despite an overly complex and aged technology ecosystem. We crafted a "leapfrog" strategy that the CIO could deliver.
We are proud to have advised and consulted for these fine companies, but we are even more proud of the relationships we've built with those who work there.
Sign up for our Insights newsletter