At Further, "boutique" doesn't mean limited. It means we're focused on client service, with deep relationships grounded in trust and fostered over many years.
This intimate level of engagement, combined with a high degree of flexibility, world-class talent, objective perspective, and bias toward results, is what sets us apart from others.
EXPERIENCED, EXPERT ADVISORS
Our consultants average over 15 years of experience, with deep expertise in their respective fields and a breadth of consulting experience necessary for "big picture" thinking.
We balance proven consulting methodologies with an agile approach that draws from extensive experience and delivers on expectations at an accelerated pace.
STORYTELLERS & STORYDOERS
Impacting complex organizations often requires telling the right story and translating it into pragmatic plans and actions. We are experts in narrative development, crafting myriad data points and opinions into structured storylines that drive organizations toward action and value creation.
We will always tell our clients what they need to hear… which isn't always what they want to hear. We are direct, empathetic, and fair, effectively helping our clients navigate through the challenges and complexities of growing the business.
THINKING BEYOND THE PRESENT
We think about what comes next for our clients, and what's needed in order to execute. As true partners in our clients' growth journey, we never leave without clearly articulating and delivering roadmaps, plans, and tools for success.
Our teams of professionals have diverse backgrounds, talents, and experience that combine to go further in driving unique value for our clients.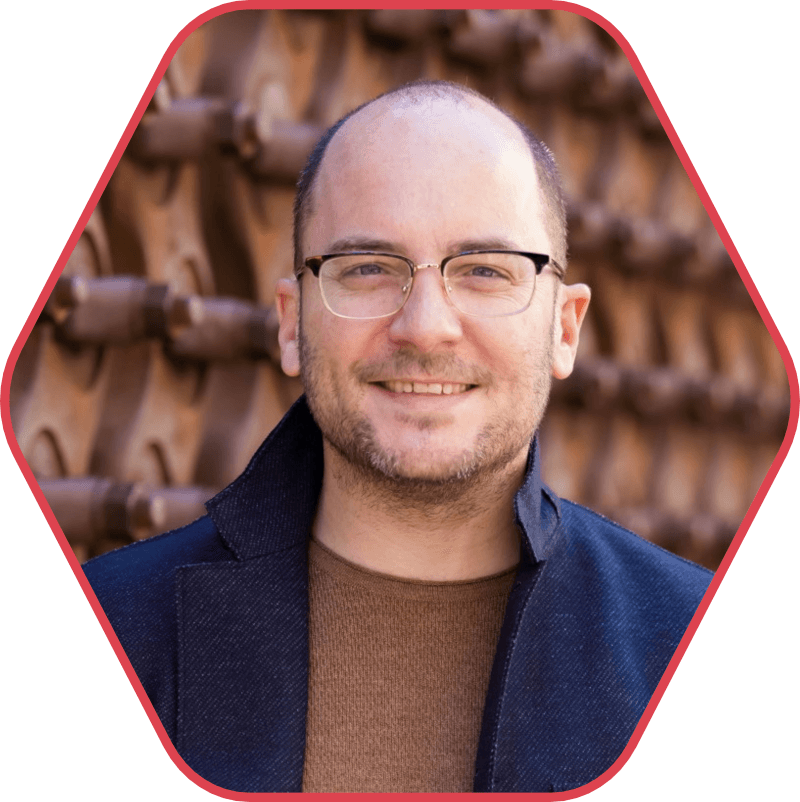 We operate at the intersection of business strategy, technology, and operations. We work in partnership to drive clarity and execution of what is needed and what is possible…. From Strategy to Reality®.
We meet you where you are, so together we can go further than ever thought possible.
Further their aspirations and priorities
Further their careers and lives
Further ways of working and positively impact the world
We started Further because we feel the giant consultancies out there are missing the mark. Despite their claims of doing "everything," our clients feel that they aren't doing many of those things well, and we agree.
Therefore, a handful of us set out to build a firm positioned to be the go-to alternative to the big guys. We un-learned many of the rigid methodologies of our former stomping grounds in favor of more agile approaches, while retaining the decades of practical experience making real impacts on our clients' businesses.
Then, we leveraged our networks to find more folks like us – subject matter experts in payments, banking, and healthcare, and specialists in technical architecture, user-centered design, and go-to-market execution. We know that by assembling this diverse cohort of professionals with diverse backgrounds, talents, and experiences, we can form amazing teams that will drive unique value for our clients.
We take great pride and joy in our work, and we look forward to taking your company further.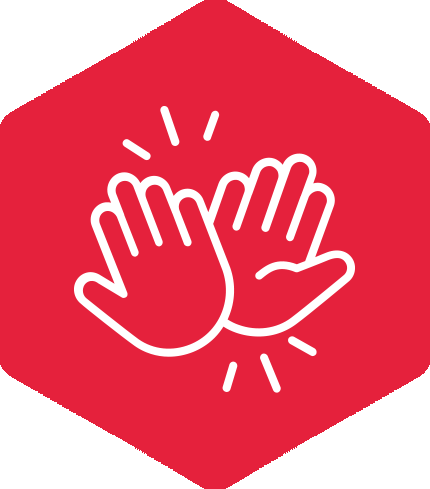 INTEGRITY & TRUSTED RELATIONSHIPS
Operating with the highest levels of integrity and trust is fundamental. Nothing is more important than earning and maintaining trusted relationships with our clients and our people.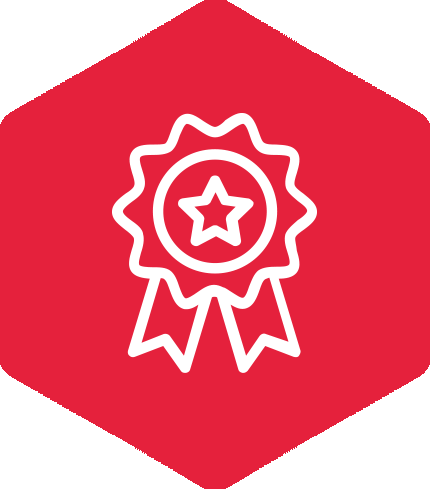 EXCEPTIONAL CLIENT IMPACT
Our business is delivering extraordinary value to our clients, and we work for sustained impact well beyond a specific project.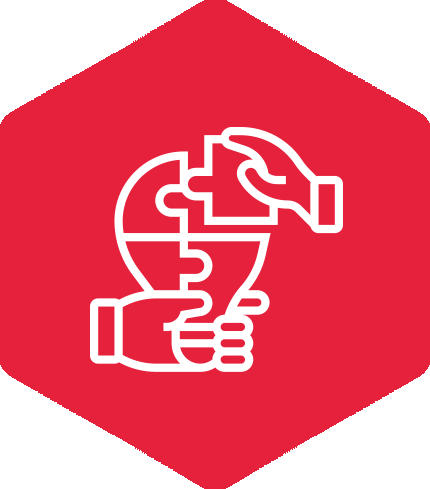 CREATIVE INSPIRATION THROUGH COLLABORATION
Our exceptional impact draws upon our diverse talents, backgrounds, and experiences. We reach across boundaries to meet our clients' where they are and make our company stronger.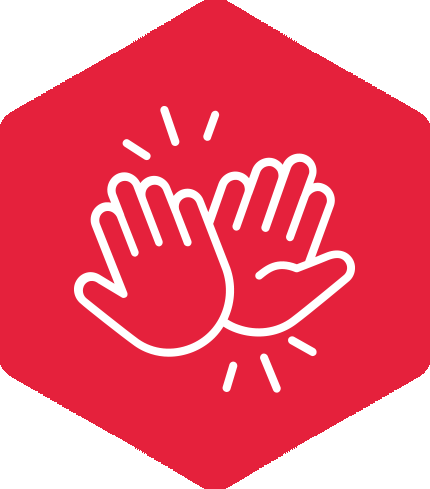 RESPECT FOR THE INDIVIDUAL
We grow and mature as a company by actively championing a diversity of perspectives, fostering an open and inclusive culture, treating every person with respect, and promoting shared success.
Our ability to scale – and thus our value to clients – is magnified via strategic partnerships with other great independent firms
Sign up for our Insights newsletter